Albums Ahead of Their Time
Connor Punsalan
April 12, 2023
Sometimes, artists create albums that bring something new to music. These albums are typically produced with advanced technology that offers a futuristic listen. We classify these albums as albums that are "ahead of their time."  Here are a couple of examples: The distorted vocal reverb and heavy guitar pedals in My Bloody Valentine's Loveless shaped the era of shoegaze. The creative selection of samples J Dilla uses to construct Donuts furthered hip-hop entirely. In this post, I will summarize 5 essential albums (in order of release date) considered to be, "ahead of their time."
Loveless (1991) – My Bloody Valentine
Genres: Shoegaze, Noise Pop, Experimental Rock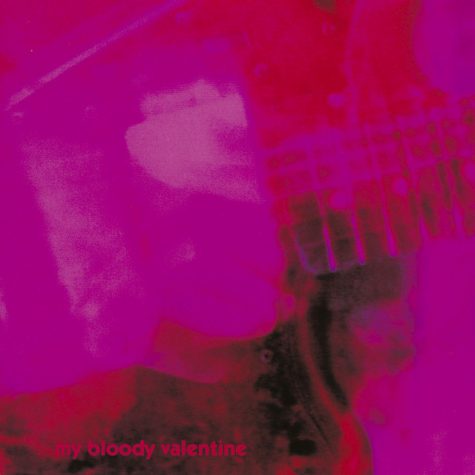 The day Loveless was released was a pivotal moment for music because it attracted so many people to shoegaze. The aggressive guitar pedals layered with indistinguishable vocals that blend together beautifully make this album such an incredibly memorable listen. Although the lyrics are hard to make out, the songs convey this darkness that mentally drowns the audience. A large variety of these new-sounding songs makes this album a highlight for Shoegaze. The fast tempo of the track "Soon," the depressing melodies of "When You Sleep," and the grim tone of "Blown a Wish," all combine to form this classic. Loveless is arguably one of the best albums of all time and I recommend this album to anyone getting into shoegaze.
3 Favorite Songs:
Soon 

When You Sleep

Blown a Wish
Ladies and Gentlemen We Are Floating in Space (1997) – Spiritualized
Genres: Shoegaze, Neo-psychedelia, Noise Pop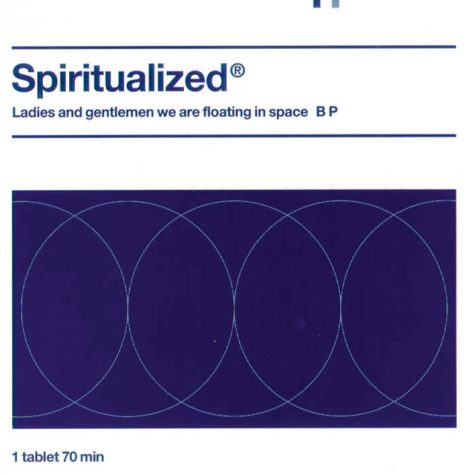 I initially thought LAGWAFIS was released in the early 2010's so I was surprised to find out it was actually released in 1997. This album stuck with me because of its psychedelic atmosphere in addition to Jason Pierce's haunting vocals. The album takes the listener on a lovey-dovey space adventure hence the title, "Ladies and Gentlemen We Are Floating in Space." The first three songs are one of the best three-track runs I've heard. Furthermore, the whole album maintains this deep romance that evokes suspense and love. Ultimately, LAGWAFIS is laced with grungy sounds that bring the audience to the future. 
3 Favorite Songs: 
Self Titled

Come Together

Stay With Me
Velocity Design Comfort (2003) – Sweet Trip
Genres: Electronic Dance, Shoegaze, Glitch Pop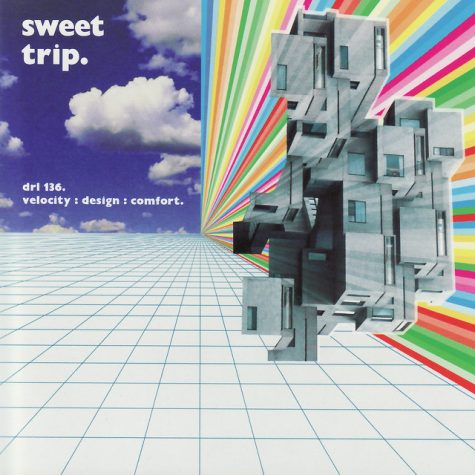 Everything about Velocity Design Comfort makes the listener feel like they're in a different dimension. The album cover already gives off a futuristic vibe. The album contains glitchy mash-ups and fun electronic beats that fold together into a masterpiece. Additionally, Valarie Cooper's (lead singer) dreamy vocals provide a comforting texture. This is demonstrated when she repeats, 'You're on your own (da-da-da-da)…' in the song "To All the Dancers…" VDC is completely different from Sweet Trip's other work and it really stands out in their discography. I was horrified to hear about the band's tragic break up, but VDC deserves the praise it has received all these years nonetheless.
3 Favorite Songs:
To All the Dancers of the World, A Round Form of Fantasy

DSCO

Fruitcake and Cookies
Donuts (2006) – J Dilla
Genres: Instrumental Hip-Hop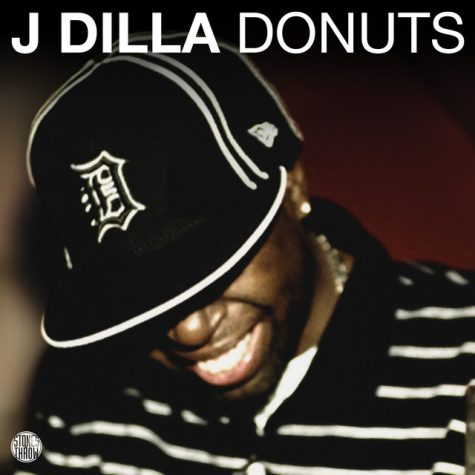 RIP J Dilla, one of the best hip-hop producers of all time. Saying that he has a way of sampling is an understatement. J Dilla finds the most catchy old songs and mashes them into his own. This becomes apparent in Donuts, an album consisting of hip-hop beats and bits and pieces of old songs. My favorite track "Lightworks," for example, samples "Lightworks," by Dorothy Collins and Raymond Scott. It's fascinating hearing where J Dilla's songs come from. No other hip-hop producer could mix songs from artists like the Jackson 5, Stevie Wonder, the Temptations, and so many more in one album. Donuts defeats any other hip-hop instrumental album and is known as one of the best albums ever.
3 Favorite Songs:
Lightworks

Time: The Donut of the Heart

U-Love
Once Twice Melody (2022)
 – Beach House
Genres: Dream Pop, Indie Rock, Shoegaze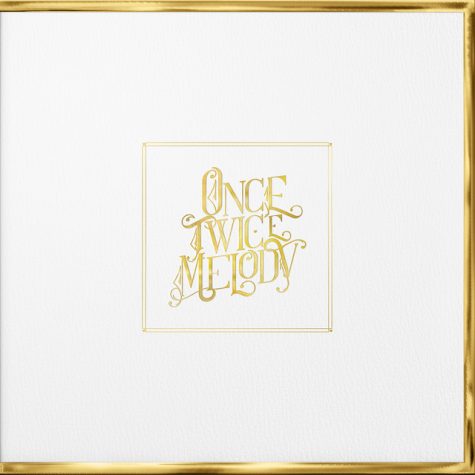 Once Twice Melody is my favorite album of 2022 and it gave me another reason to call Beach House my favorite artist. I love how every Beach House album is unique but this one especially delivered a distinct sound, one ahead of its time. I love the majestic and mysterious harmonies of Once Twice Melody. Throughout the album, the duo produced some of the most colorful, dream-pop, love songs like "Superstar," "Runaway," and "Another Go Around." Additionally, Victoria's vocal range on "New Romance" and "Through Me" is impeccable. The lyrics in every song speak to the audience in a special way. Overall, this album is impressively consistent with its romantic and melodic tracklist. 
3 Favorite Songs:
New Romance

The Bells

Over and Over
Was this article helpful?