Special Episode: OSU alum raises $400k for trans advocacy groups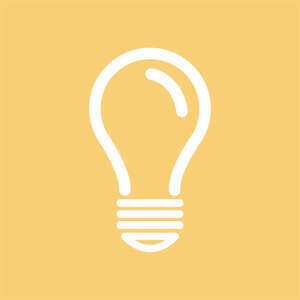 Adrian and Grace
April 25, 2022
The number of anti-LGBTQ bills in the United States has skyrocketed from 41 in 2018 to over 200 in the first four months of 2022 alone. Rue Dickey, a 2019 OSU graduate and transgender person, recently used the indie game platform itch.io to fundraise over $400k for trans advocacy groups in Texas, a state currently affected by severe transphobic legislation. We chat with Rue about their fundraiser, tabletop games, and the importance of making sure trans youth are supported.
Check out the ID blog here: https://blogs.oregonstate.edu/inspiration/2022/04/24/in-the-face-of-national-anti-trans-legislation-local-game-developer-and-osu-graduate-raises-over-400k-for-trans-advocacy-groups/
Was this article helpful?