I, Roboethicist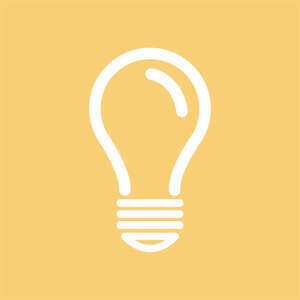 Bryan & Grace
April 22, 2022
What happens when robots face an ethical conundrum? When something that should be true about their world isn't – or vice versa? We talk logic, coding, self-driving cars, and pizza-stealing cats on this week's episode of ID with Colin Shea-Blymyer, a PhD student in OSU's new Artificial Intelligence program. Learn what it takes to be a "roboethicist" and what the future of coding ethics for robots looks like.
Check out the ID Blog here: https://blogs.oregonstate.edu/inspiration/2022/04/15/i-roboethicist/
Was this article helpful?