Special Episode: 10 Years of Inspiration Dissemination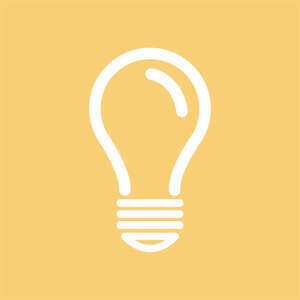 Adrian, Bryan, Grace
April 4, 2022
What were you doing 10 years ago? While some of our current hosts were getting ready to go to grad school, baking cakes, and finishing up high school, in 2012, Inspiration Dissemination was just getting started. In this special anniversary episode, we hear from founders Joey, Zhian, and Matt about how the show began, some of their favorite memories, and advice for the future. We also hear reflections from other past hosts on their experience with ID. Here's to another 10 years of telling stories with science communication!
Check out the ID blog here: https://blogs.oregonstate.edu/inspiration/
Was this article helpful?