Industry Baby Ft. Jonah Banks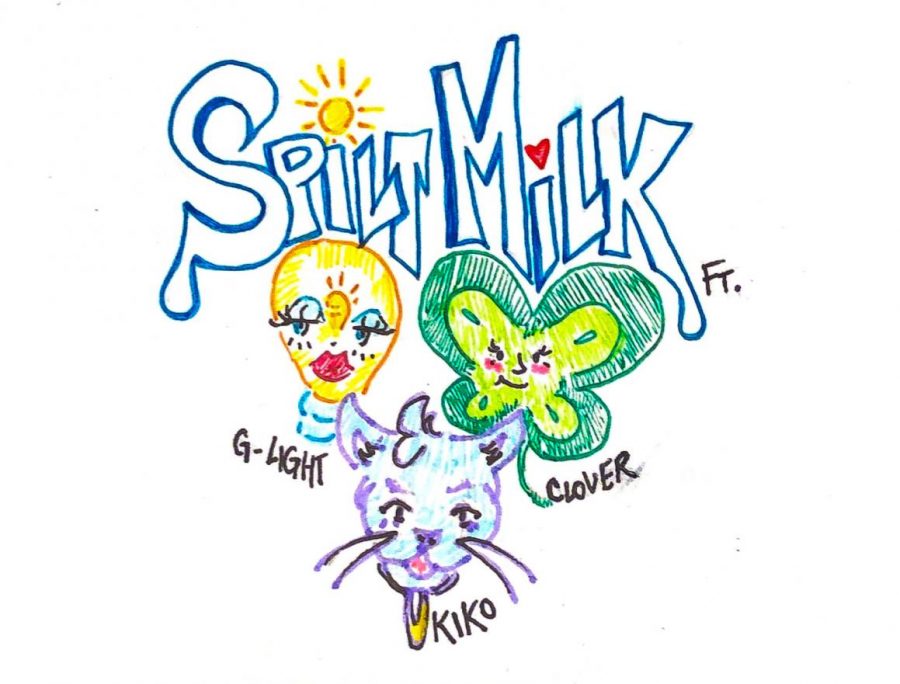 DJ Gaslight, KIKO, Clov3r
February 17, 2022
Calling all portland artists, this one's for you. This week we'll be spotlighting our Aries King, Jonah Banks, in our short but sweet episode. Origins, inspirations, and impact; how does outward expression affect how we feel? Can we create and innovate to ignite a good ole' natural high.
Follow Spilt Milk on Instagram @spiltmilk.podcast
Was this article helpful?