COVID Conundrums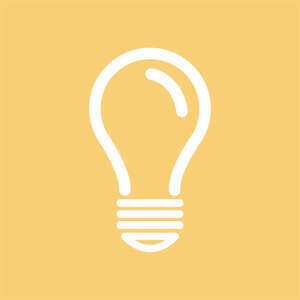 Adrian, Bryan, Lisa, Grace
January 16, 2022
Due to COVID-19 travel issues, we could not record in the booth this week. Instead, we have a rundown of our new co-hosts we've brought onto the team recently, our upcoming guests for the quarter, and advertising our SciComm event in Spring quarter. We'll be back to our regularly scheduled show next week! Safe travels all!
ID Blog: https://blogs.oregonstate.edu/inspiration/2022/01/14/covid-conundrums/
Was this article helpful?