Passions, Interests, and Motivators – What gets you up in the morning?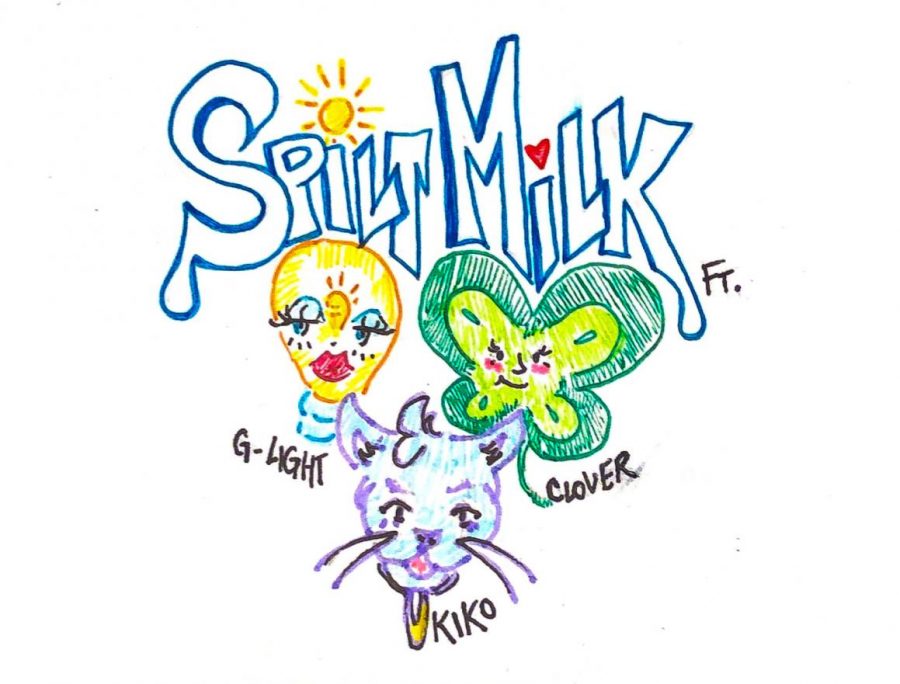 DJ Gaslight, KIKO, Clov3r
November 18, 2021
This past weekend left us feeling inspired. Watching others pour their souls into works of art has us questioning our own passions. What is the difference between a passion, interest, and a talent? Can we turn back time and reflect on what has changed from childhood dreams into the reality of being and adult… and making enough money to pay electricity bills. Who decides who gets to be a rockstar?